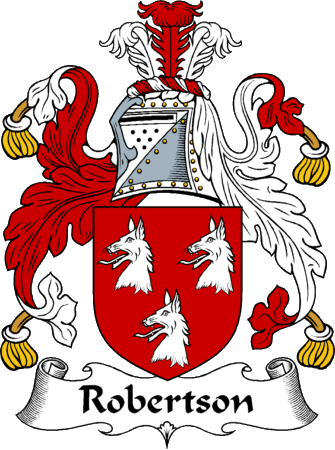 This page lists upcoming events where I am speaking
On Saturday February 25th, I will be giving presentations at the North East Florida Scottish Highland Games & Festival held at the Clay County Fairgrounds in Green Cove Springs, FL outside of Jacksonville
Saturday February 18th I will be speating at the Asheville, NC Celtic Festival.
11:00: So, Who Exactly Were the Celts?
1:00: The Viking Invasions of the British Isles
3:00: Revolutionary War Battle of Moore's Creek Bridge, NC The Last Highland Charge
The weekend of 11-12 March I will be presenting at the St Augustine, FL Celtic Festival.
Saturday 5:00: So, Where Did the Celts Come From?
Sunday 2:45: The
Reasons for Scottish and Scots-Irish Immigration to North America
On Saturday March 5th I will be speaking at the Camden, SC Irish Festival about;
-Ireland's Patron Saints
-Spanish Armada Shipwrecks on Celtic coasts
-Shinty, Hurling & Camogie, & Other Celtic Field Sports